Professional Development
---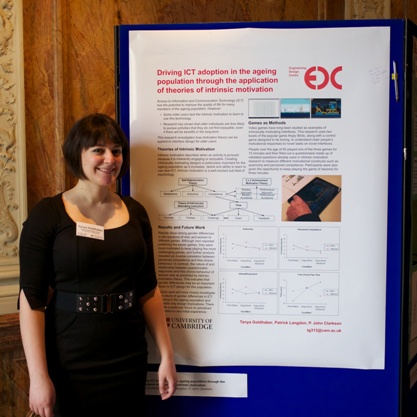 CSaP's Professional Development Programme introduces early career researchers to the world of policy. As part of this programme, CSaP organises a range of activities to promote relationships between early career researchers and early career policy professionals, such as workshops, internships and secondments in Government.
---
The Programme
Professional Development Policy Workshops: early-career researchers hear from both policy makers and academics about how scientific advice gets into policy making
Internships: research council funded PhD students spend three months at the Centre as policy interns working on a science-policy project or workshop, meeting with Policy Fellows and attending events
Government secondments: the Centre provides opportunities for early-career researchers to spend time working in a government department on short-term, part-time projects
---
Objectives
Participating in Professional Development workshops, internships and secondments will give early-career researchers an opportunity to:
Gain a greater understanding of how public policy intersects with science
Better understand the implications of their research to public policy, society and the economy, and gain experience of communicating this to non-experts
Develop lasting connections with policy professionals and understand the way in which scientific advice is sought and communicated
You can see a list of our our Professional Development Policy Workshops here and read the write-ups here.
For more information, please contact Jackie Ouchikh, Head of Programmes at professionaldevelopment@csap.cam.ac.uk.
---
Policy Intern Case Studies
Government Secondee Case Studies