Professor Charles Kennel
---
Professor Charles Kennel, Visiting Research Fellow (Lent 2014)
As CSaP's inaugural Visiting Research Fellow, Professor Kennel spent the Lent term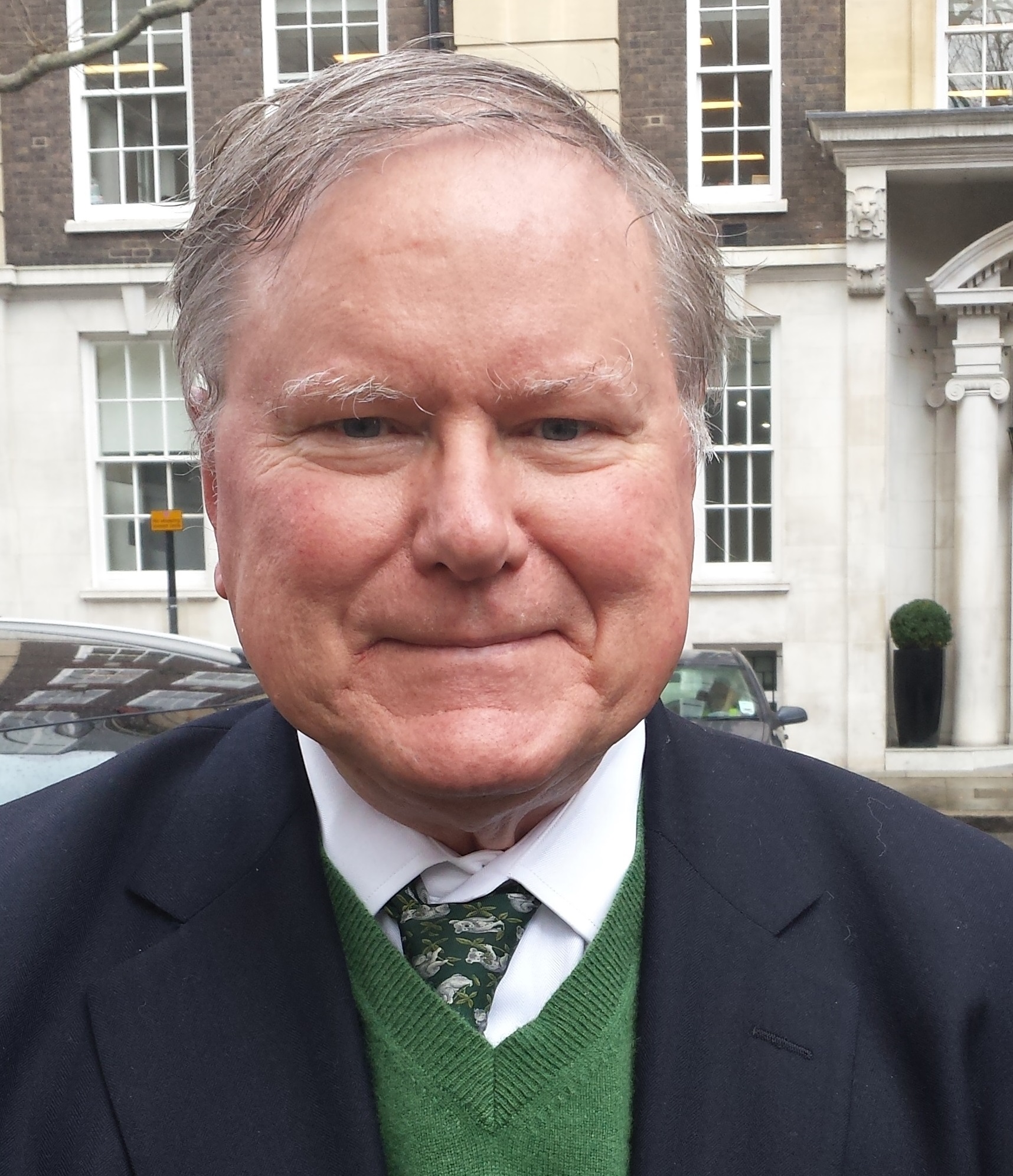 lecturing on climate change, participating in CSaP's weekly STS Workshop and the Cities Policy Challenge, and meeting Policy Fellows. You can read about his impressions of meeting senior policy makers on our blog.
Adaptation to Climate Change Lecture Series: Avoid the Unmanageable, Manage the Unavoidable
In his first seminar of the series, Professor Kennel gives a brief history of the development of climate research; discuss the relationship between atmospheric abundance of CO2 and global temperature over time, and the fundamental truths about the long-term future.
Lecture 2: Impacts of Climate change (Powerpoint, Audio recording)
Can we infer from today's changes and climate models what tomorrow's world might look like? This talk will cover areas such as regional weather patterns, water availability, floods, drought, wildfires; impacts on agriculture, ecology, human disease and regional technical systems.
Lecture 3: Why and how we will have to adapt? (Powerpoint, Audio recording)
In this talk, Professor Kennel discusses the reasons why we may not be able to avoid 2C warming by 2050, and adaptive management strategy.
Lecture 4: Sea Level Rise, Coastal Cities, and Wetlands (Powerpoint, Audio recording)
This seminar looks at factors affecting rates of global and local sea level rise; how advanced regions are preparing - Venice, the Netherlands, and Sacramento Bay-Delta; vulnerable cities, agricultural river deltas, low-lying island nations.
Lecture 5: California and the Arctic (Powerpoint, Audio recording)
In this seminar, Professor Kennel discusses the first and most advanced regional assessments; impacts on regional natural systems, regional technical systems, and populations; and assessments - the first step in adaptive management.
Lecture 6: Adaptive Management of Climate Change (Powerpoint, Audio recording)
The final seminar looks at the essential role of assessment in the adaptive management of complex systems; the regional specificity of climate change impacts; the critical role of local communities; the complexity of knowledge assembly for regional and local decision‐support; and the need to encourage timely decisions. "Knowledge Action Networks" comprising international experts and local decision‐makers can foster informed and timely decisions at the regional and local levels.