Policy internships
CSaP offers policy internships to PhD students who would like to gain experience and learn more about the relationship between research, evidence and policy making.
Internships are for three months full time and offer students a unique career development opportunity, giving them the necessary skills and confidence to work outside their own area of expertise, and as part of a team.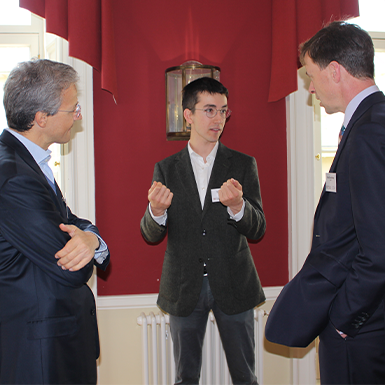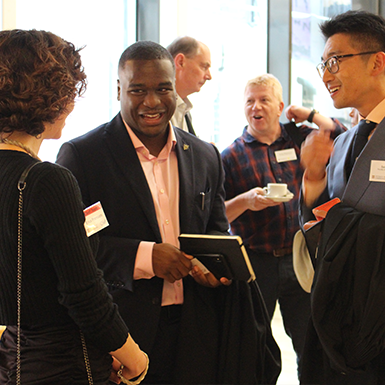 Our interns organise and take part in policy workshops, write and edit policy reports for non-expert audiences, produce news articles for our website, and meet with our Policy Fellows. At the end of the internship, students will have gained a better understanding of the role of science and evidence in policy making, and the importance of a multidisciplinary approach to solving problems in health, climate, food security and much more.
If you are a PhD student interested in doing an internship at CSaP, please email Jackie Ouchikh, CSaP Head of Programmes.
Ryan Francis was a policy intern in 2021. Watch and learn about his experiences below:
---
Policy Intern Case Studies