CSaP Newsletter
Issue 38
Message from the Executive Director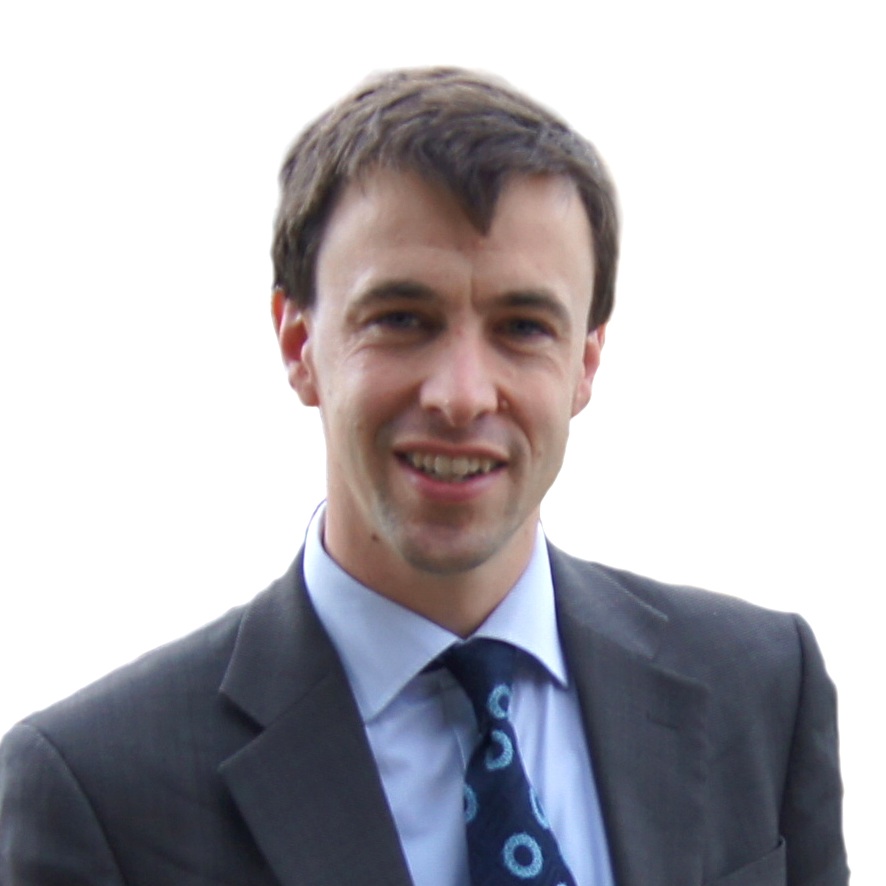 This week, we launched our latest annual report and marked the occasion with a reception in Cambridge which welcomed more than 140 members of our network. Through case study examples, our report illustrates how CSaP is helping to improve the use of expertise and evidence in public policy – contributing to UK policy making in transport and defence; supporting EU 'start up' policy; and leading to more affordable homes being built.
Now in our sixth year, our focus continues to be on connecting researchers and policy makers, and convening exploratory discussions that open up fresh perspectives on pressing policy questions. We are very grateful to the 1000+ academics and other experts who have met our Policy Fellows, and who (as they tell us!) enjoy the opportunity to engage with the complex, interconnected and long-term issues which the Fellows bring to us.
Feature - Quantifying the benefits of people living more healthily for longer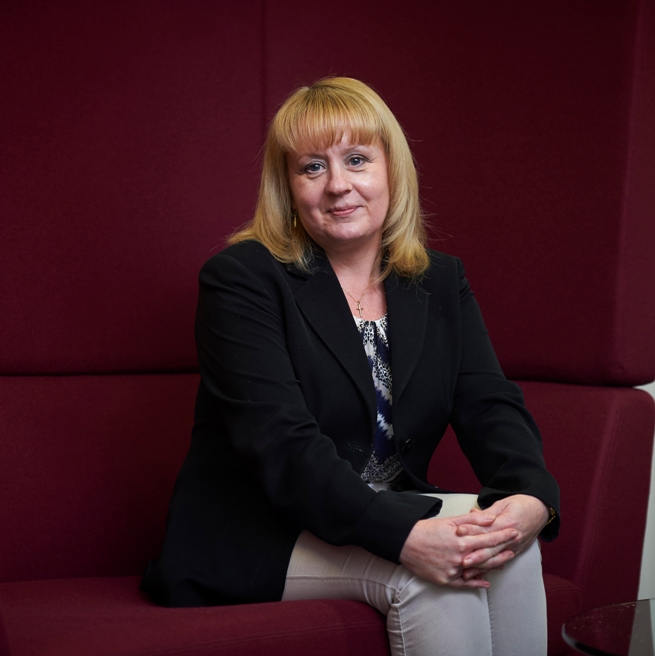 Pauline Reeves, Deputy Director for Sustainable Travel and Equalities at the Department for Transport (DfT), describes how a meeting between the DfT and the Centre for Diet and Activity Research (CEDAR) resulted in a simple-to-use factor to estimate the monetised value of reduced morbidity:
"Direct impacts of research on policy making are not always easy to identify, but CEDAR's work on physical activity – particularly the evidence that David Ogilvie and his team are gathering on the potential of travel to help people be more active – is having a clear impact on DfT's cycling policy development.
We have long been making the case for investing in cycling and walking, using the WHO Health Economic Assessment Tool (HEAT) to help quantify people living longer (reduced mortality). However, we were not capturing 'quality life years added' by living more healthy, longer lives – until, that is, CEDAR's James Woodcock met our Permanent Secretary, Philip Rutnam, and pointed out that monetisation of these benefits had been missed and we were therefore undervaluing walking and cycling investments.
My team and James explored whether they could define a simple-to-use factor to estimate the monetised value of reduced morbidity. The result: the reduced-morbidity benefit of an increase in physical activity equated to about an additional 40% on top of the reduced-mortality benefits. As we consider the investment for cycling in the future, we will now be able to use this 40% factor to top up health benefits, helping to make the investment case for cycling and walking significantly more attractive. Quite a legacy for a Fellowship!"
You can read Pauline's and James Woodcock's case study in our 2014 annual report.
Top Stories
UK's GCSA addresses Cambridge audience on the role of academic research in policy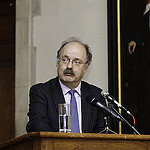 This week CSaP launched its latest annual report and marked the occasion with a reception in Cambridge at which Government Chief Scientific Adviser, Sir Mark Walport, addressed an audience of more than 140 academics and members of CSaP's network. In his talk, Sir Mark commended the contribution that academic research is making to the work of Government. Read more here.
Cities in a changing climate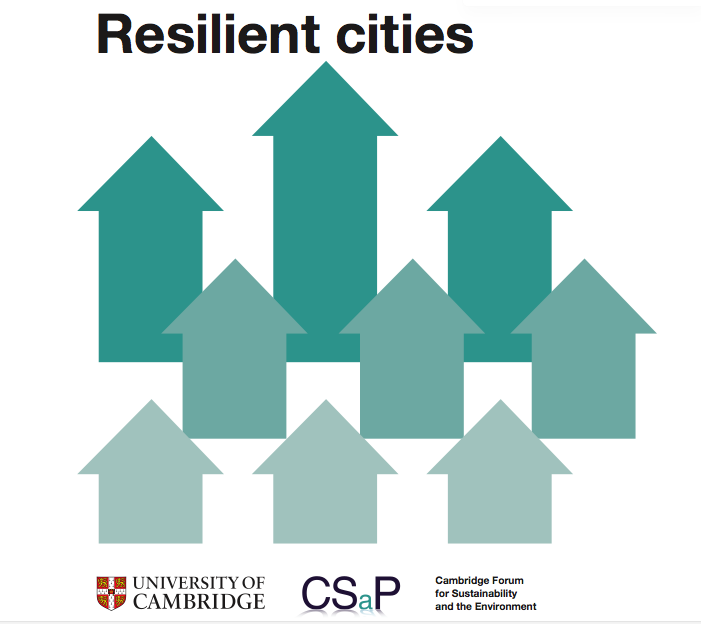 At an event last month hosted by the European Bank for Reconstruction and Development (EBRD), CSaP launched its latest Policy Challenge briefing on Resilient Cities. A collaboration between CSaP and the Cambridge Forum for Sustainability and the Environment, this Challenge brought together policy makers from the EBRD, the Department for Communities and Local Government and the Greater London Authority, with academic experts from a range of disciplines. Read more here.
How to cope with information overload
Last month, cognitive neuroscientist Daniel Levitin visited the UK to deliver a talk on The organised mind: thinking straight in the age of information overload. Speaking to an audience of civil servants one day and Cambridge academics the next, Professor Levitin explained how letting our minds wander and taking regular short naps had a restorative affect and enabled us to cope better with information overload. Read more here.
Future directions for scientific advice in Europe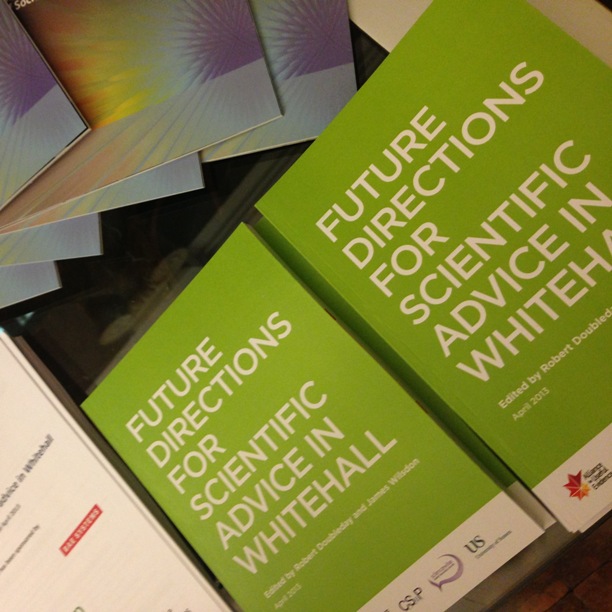 Building on a series of activities over the past two years, and following recent debate on the pros and cons of maintaining the CSA role in Europe, CSaP is partnering with SPRU, Stiftung Mercator, and the European Commission to produce a collection of agenda-setting essays by policy makers, practitioners, scientists and scholars, setting out options for the future of scientific advice in Europe. Read more here.
Upcoming events
26 February 2015: Climate and sustainability in multiple dimensions
Starting on 26 February and hosted in Cambridge by CSaP and Christ's College, this series of weekly seminars will explore the cultural framings of climate change, to ask whether human understanding of global warming has affected our response to climate change. Read more and sign up to attend here.
18 March 2015: Connectivity and flow in future cities
CSaP, the Cambridge Forum for Sustainability and the Environment, and the Energy@Cambridge initiative are co-hosting a Science Festival evening event where a panel of distinguished speakers will talk about their vision for a sustainable city and how increased connectivity and the flow of resources, people and energy could help to shape cities in the future. Read more here.
14 April 2015: CSaP annual conference - how can government make better use of advice and expertise from the humanities?
This year our annual conference will explore opportunities for improving the way government accesses, assesses and makes use of expertise from disciplines such as history and philosophy, and will showcase examples of the significant contribution these disciplines have made to public policy. Read more here.
To see the full list of events for this term please follow the link here.
Other Stories
New Policy Fellows elected to start their Fellowship
Following a further competitive election process, the Centre has announced the names of the successful applicants to the Policy Fellowship for Easter Term 2015. Read more here.
Fund early or fund evenly?
Earlier this month, students from the Cambridge Master's in Public Policy (MPP) programme witnessed a debate on the implications of research into neural plasticity for the distribution of educational funding. Read more here.
For more information on the CSaP Professional Development and Events programmes, please contact Jackie Ouchikh, Head of Programmes.
A debt of gratitude
CSaP would like to thank the David and Claudia Harding Foundation and the Isaac Newton Trust for their donations, and the University of Cambridge for its HEIF contribution. Without these sources of funding, the Centre's creation and continued work would not have been possible.