CSaP Newsletter — Number 31 (June 2013)
Message from the Executive Director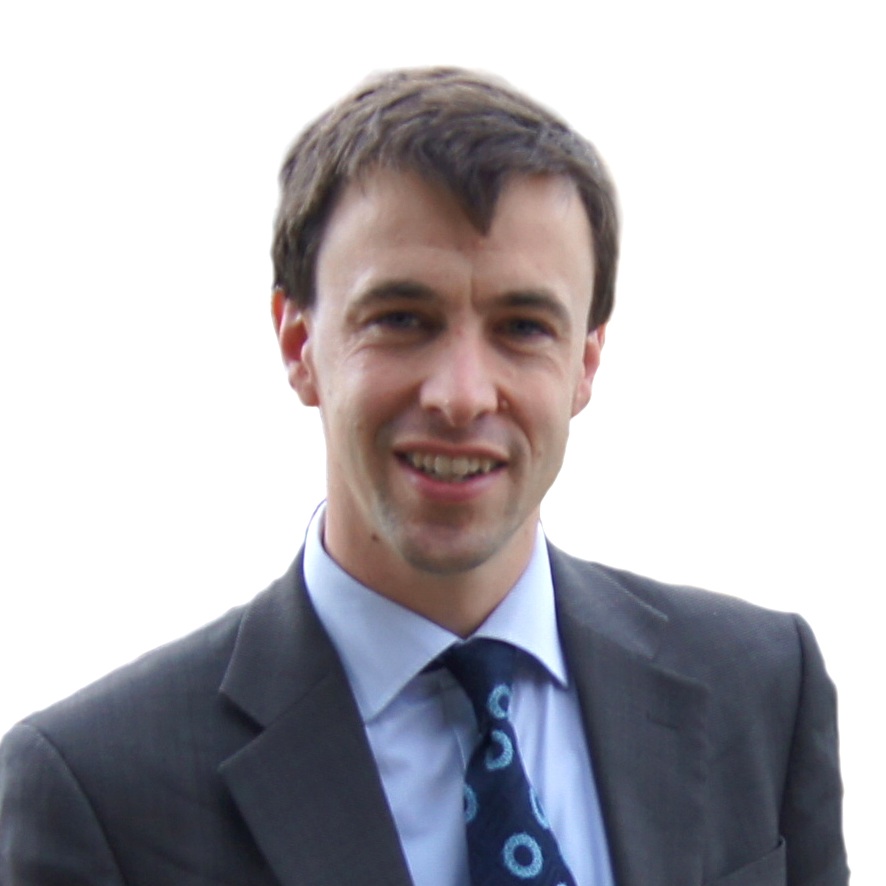 This month has seen the launch of CSaP's Policy Leaders Fellowship - extending the Fellowship programme to the most senior levels in government, industry and the voluntary sector. The theme of the group's inaugural roundtable meeting, held on 7 June, was "open policy making, evidence and external expertise", which picked up themes from CSaP's annual conference.
We are increasingly focusing our activities to address particular policy challenges. For example, the Annual Conference and the associated publication focused on Future directions for scientific advice in Whitehall by building on a series of seminars on this topic organised in partnership with the Alliance for Useful Evidence, the Institute for Government, Sciencewise and the University of Sussex. You can see a brief video summarising the conference here.
In keeping with CSaP's mission to build bridges between academia and government in support of the open policy making agenda, CSaP is delighted to welcome two new members of the team who bring with them considerable Whitehall experience. Dr Miles Parker joins as a Senior Research Associate and Dr Tristram Riley-Smith as the newly appointed External Champion for RCUK's Global Uncertainties Programme. If you would like to find out more about their work, or about future themes that CSaP will address, please get in touch by email.
Dr Robert Doubleday
Executive Director
Feature: CSaP Annual Conference 2013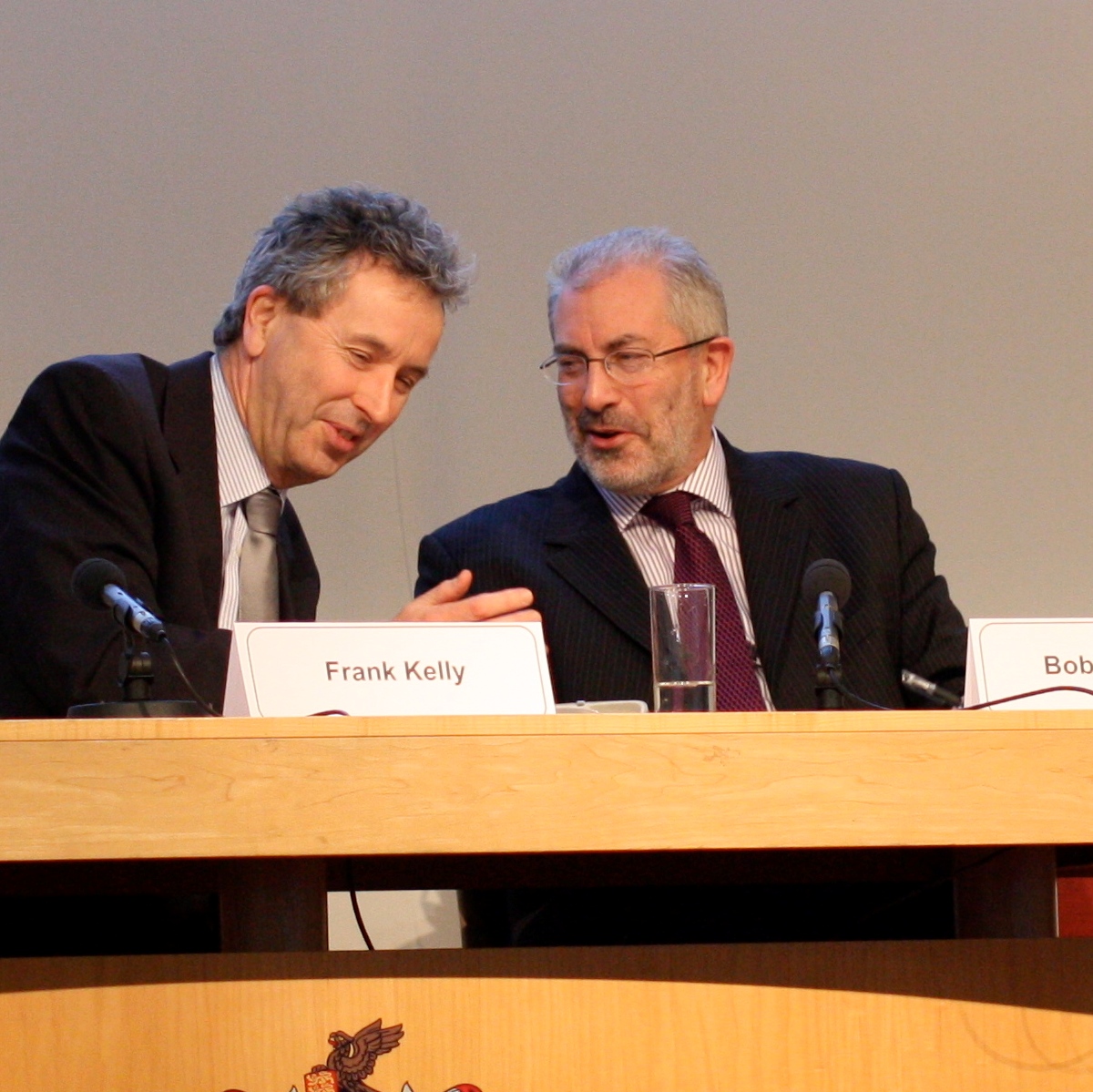 The Centre for Science and Policy's second annual conference took place on 18 April at the Royal Society in London. A grand finale to the seminar series on Future directions for science advice in Whitehall, the conference brought together more than 230 delegates. Leading speakers from government and academia explored the changing role of the analytical professions; how government can make better use of external academic expertise; and the nature of evidence in more open policy making.
Sir Mark Walport sets out his priorities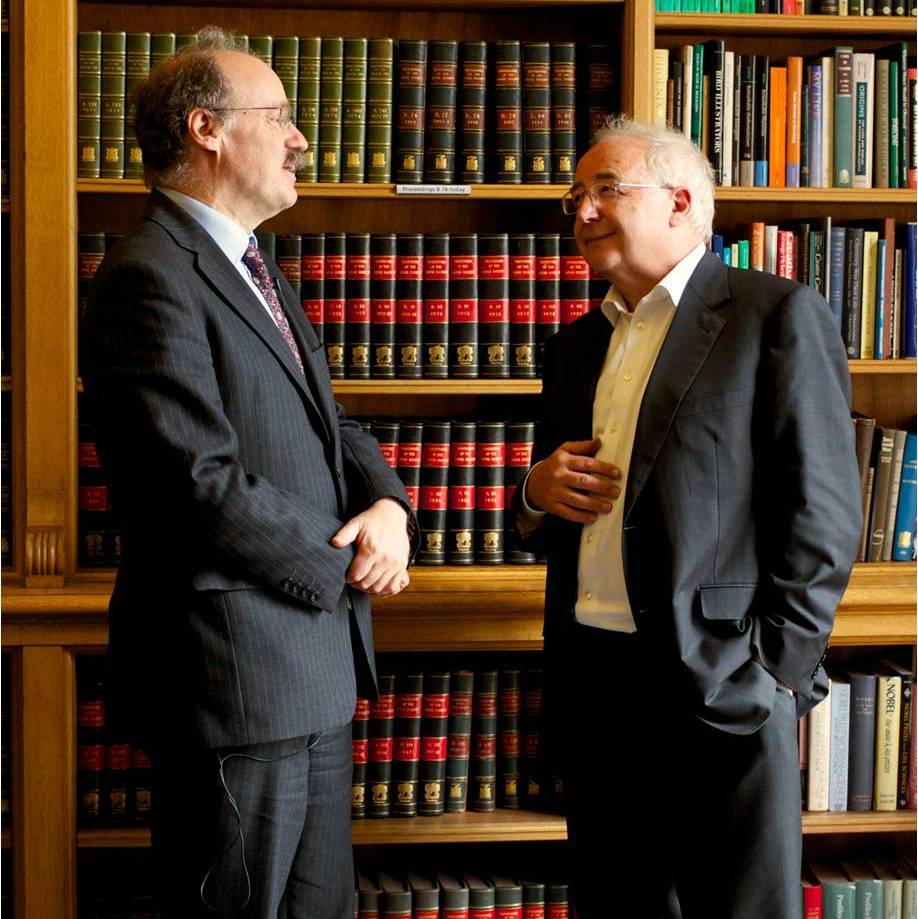 Only three weeks into his new role, and giving his first major public speech as Government Chief Scientific Adviser, Sir Mark Walport set out his priorities, highlighting five themes for scientific advice in Government. Calling on the wider scientific community to collaboratively make the case for Government R&D funding by demonstrating the economic and societal impact of long-term research investment, he said: "We need to break down barriers and silos by strengthening the linkages between industry, academia and government and using science for the benefit of society." Read more...
Recommending future directions for scientific advice in Whitehall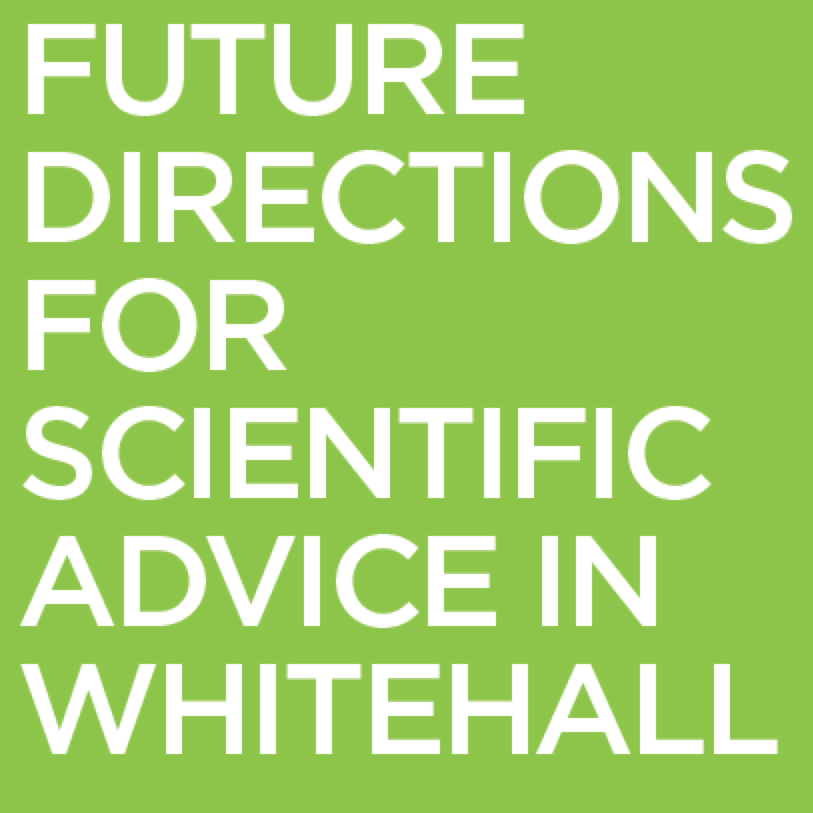 The annual conference saw the launch of a collection of essays based on the Future Directions seminar series. Co-edited by Robert Doubleday and James Wilsdon, some of the essays from the collection were previewed on The Guardian's Political Science blog including essays by Sir John Beddington (former Government Chief Scientific Adviser), Geoff Mulgan (Nesta), and Jill Rutter (Institute for Government). Read more...
Early-career researchers discuss the policy implications of their research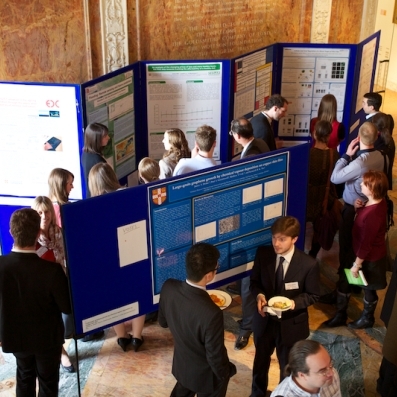 As part of their mission to foster connections between early-career researchers and government policy officials, Cambridge University Science and Policy Exchange (CUSPE) organised a poster competition in which participants explained the potential policy implications of their work to policy makers. Cambridge PhD student, Nick Jones, described his research on the affordability of a healthy diet, winning the opportunity to spend a day shadowing one of CSaP's Policy Fellows in Defra.
CSaP Fellows discuss practical lessons from working with academia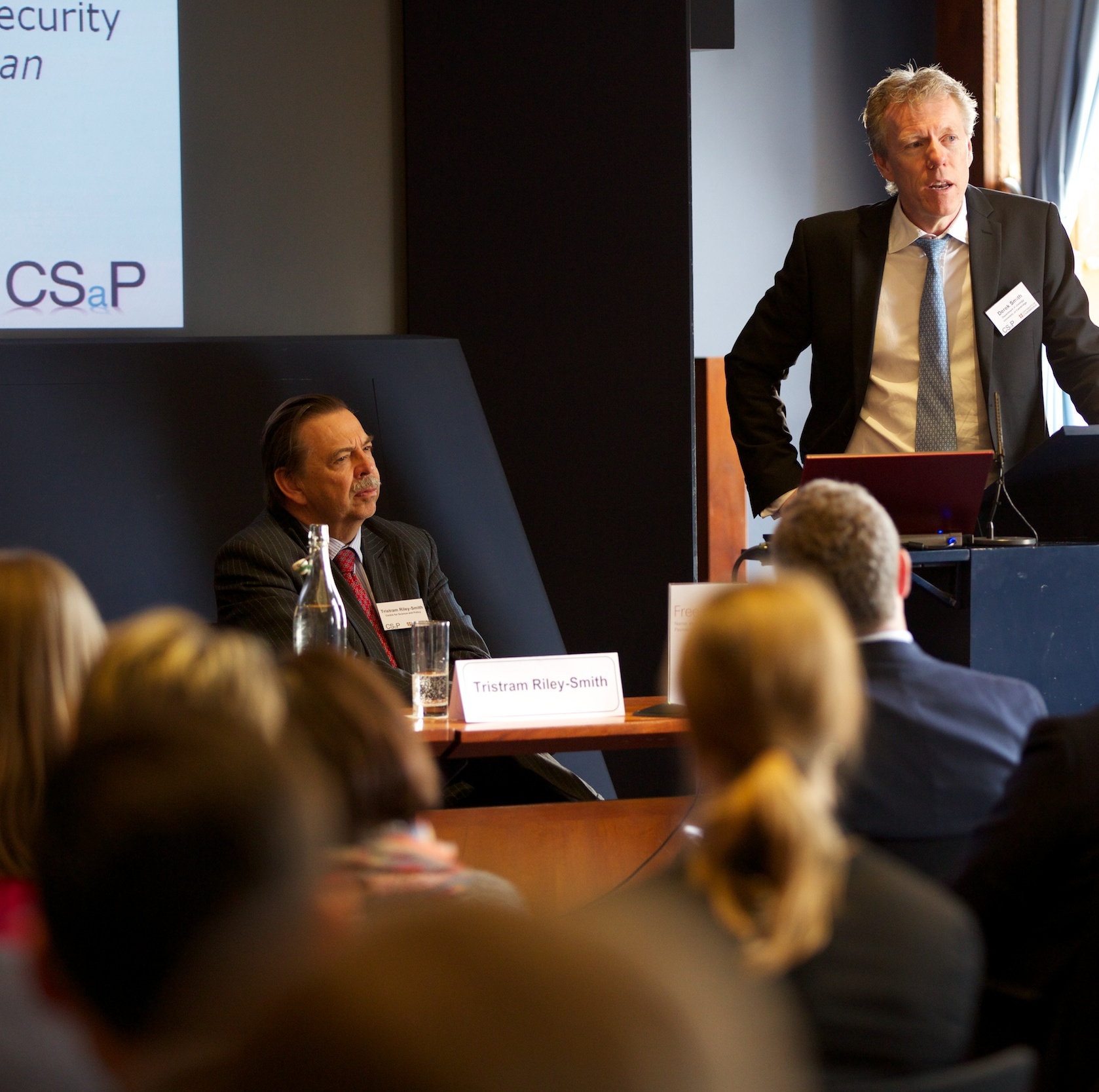 In parallel sessions during the afternoon, CSaP Fellows discussed recent experiences of working in partnership with academic experts to tackle policy problems. These included: reducing greenhouse gas emissions from transport (Graham Pendlbury, DfT); improving the relationship between national security challenges and research (Tristram Riley-Smith, CSaP); and a systems analysis approach to ageing (Andrea Lee, DCLG).
For full details of the conference, and to view the talks, see here.
Other Stories...
Policy Leaders Fellowship launches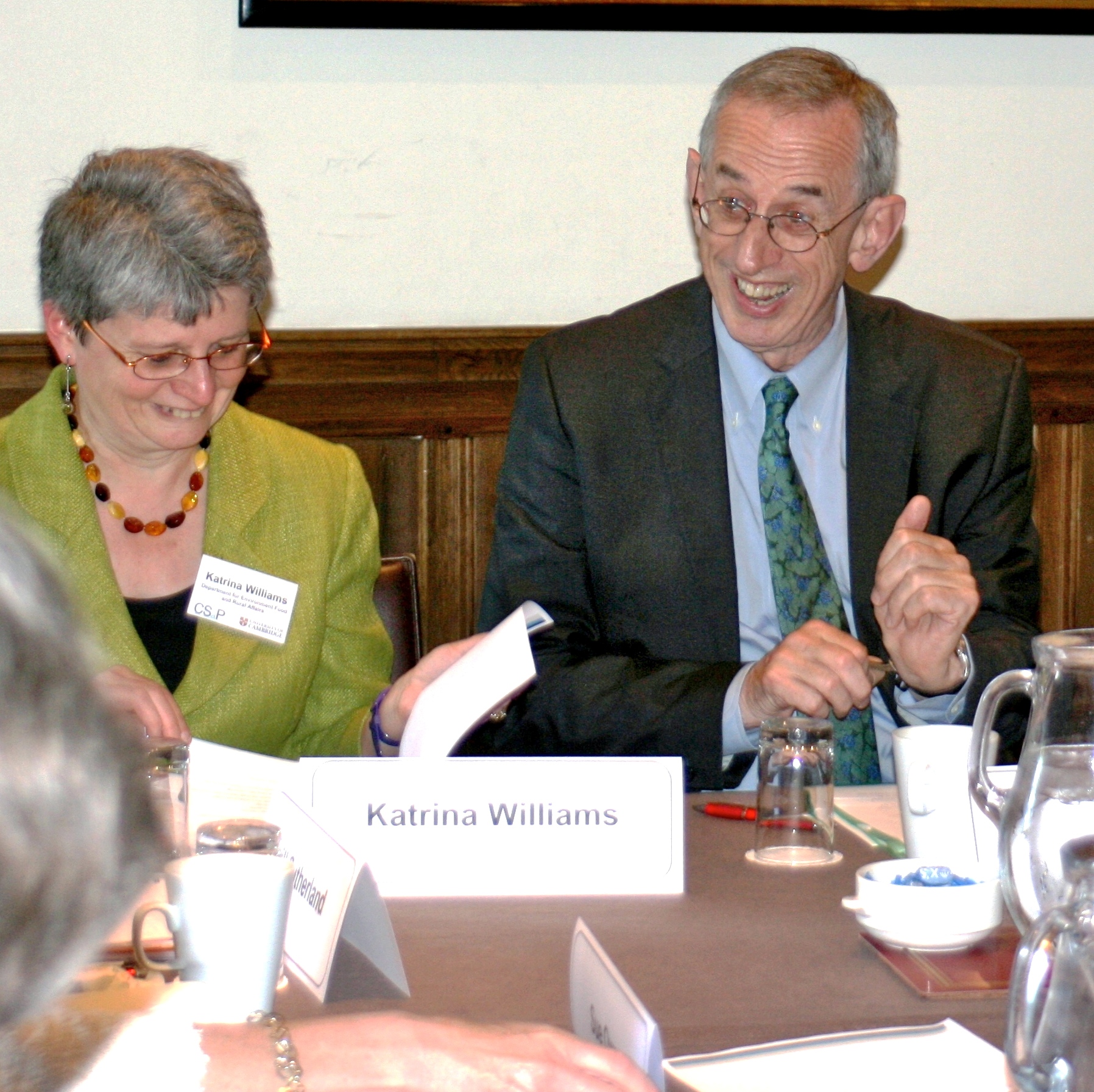 The Centre's Fellowship programme has reached new levels of seniority with the launch of the Policy Leaders Fellowship, which extends the network to Directors General and Permanent Secretaries in Whitehall and their peers in other administrations, in industry and in the charitable sector. The Whitehall-based members of the Fellowship met in Cambridge for the first time on 7 June - under the chairmanship of the President of the Fellowship, Lord Wilson of Dinton - to discuss "open policy making, evidence and external expertise". Read more...
Global Uncertainties Champion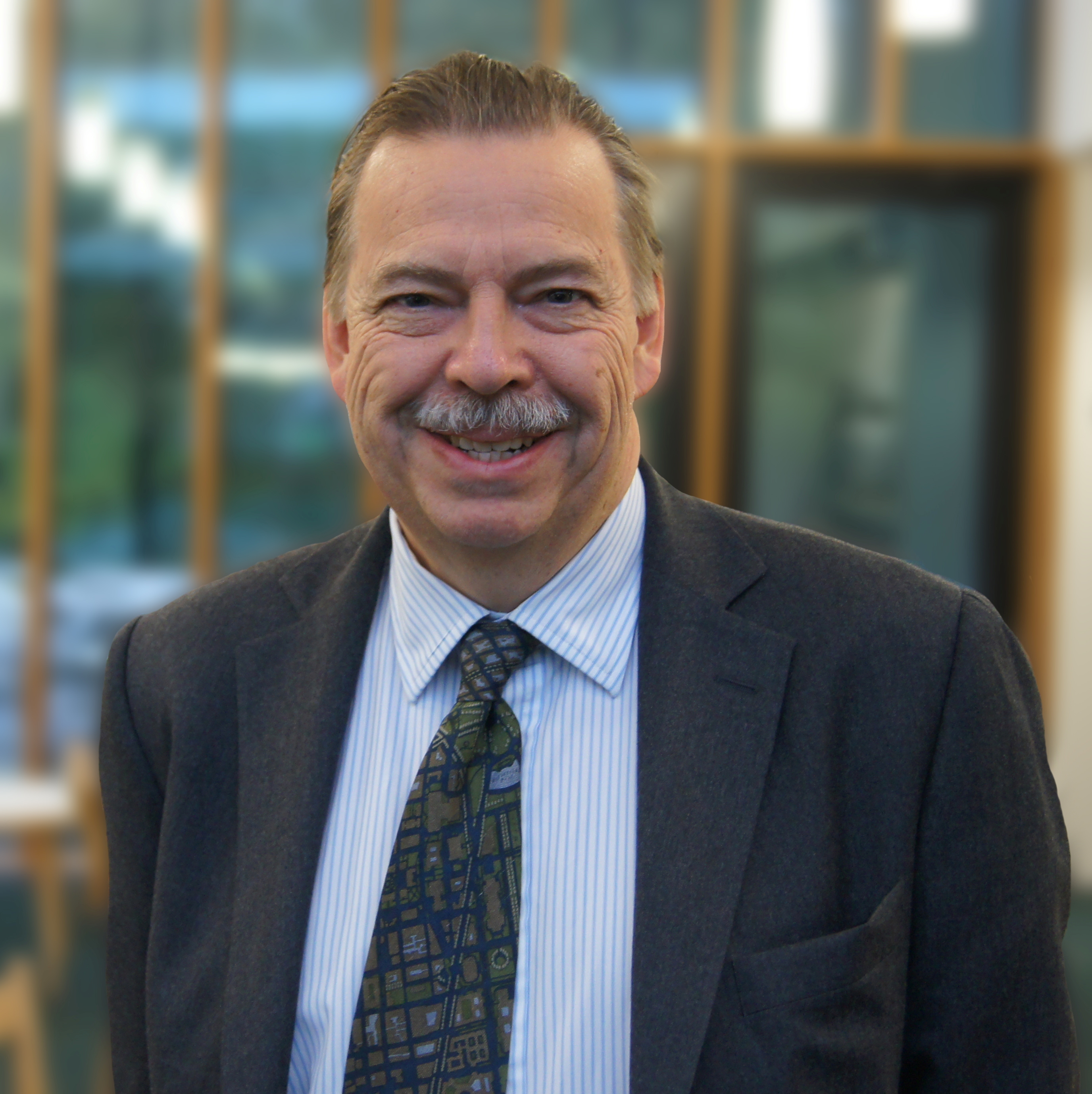 Tristram Riley-Smith, who spent 2012 as a CSaP Visiting Fellow, starts work at 10 Trumpington Street in a new capacity - as the External Champion to the Research Councils' Global Uncertainties (GU) Programme. We share him with Cambridge's Department of Politics and International Studies (POLIS), where he has been appointed to a new senior post to support this Champion's role. Tristram shares his enthusiasm and plans for his new role in a recent CSaP article.
Reducing poverty in the UK

For those seeking to reduce poverty, what are the most important questions to answer? On 9 & 10 May, CSaP partnered with the Joseph Rowntree Foundation to host a two-day workshop in Cambridge to identify the top 100 unanswered questions about poverty in the UK. JRF's Chief Executive, Julia Unwin, said: "We hope this work will be used by practitioners, policy makers, researchers and other funders to help shape novel research into the causes of, and solutions to, poverty." Read more...
CSaP secures £1.1m for its research activities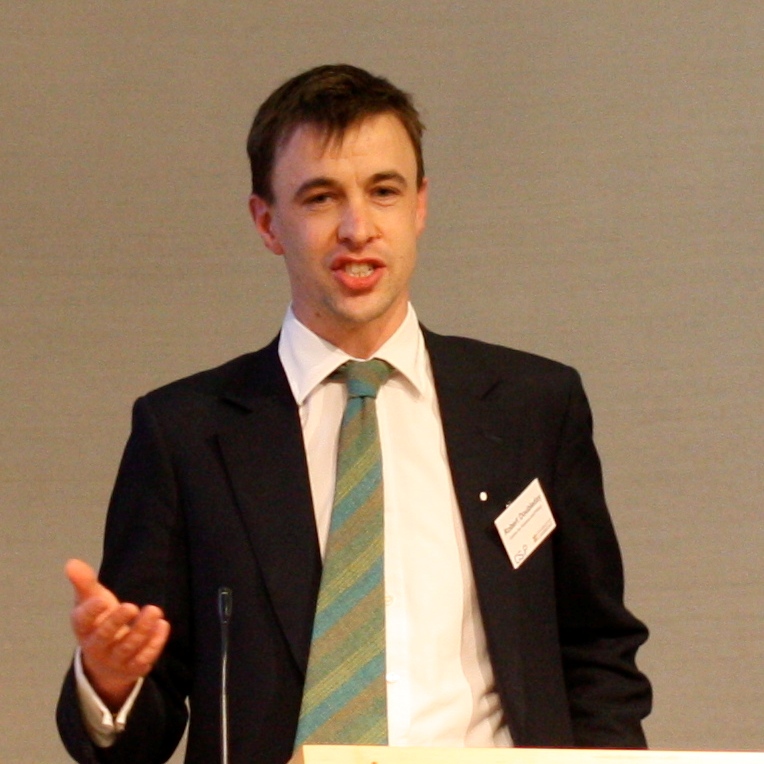 In April, Robert Doubleday announced CSaP's participation in research programmes that have collectively raised over £10m in funding over the past twelve months. As part of this funding, CSaP has secured £1.1 million for its research and research-related activities from funding bodies including the ESRC, EPSRC, Joseph Rowntree Foundation and the European Commission Framework Programme. These partners fund a diverse research programme that brings together world-class researchers and policy makers to work on topics from horizon scanning to making better use of biodiversity data in policy making. Read more...
New Policy Fellows welcomed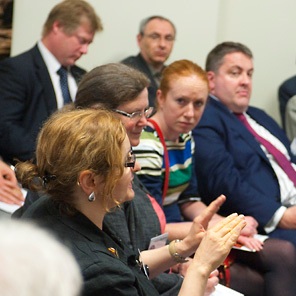 CSaP's Policy Fellowships Programme continued last term, with new Fellows joining from the Department for Business Innovation and Skills, the Department for Work and Pensions, HM Treasury, the National Audit Office, the Home Office, the Foreign and Commonwealth Office, the European Bank for Reconstruction and Development, the European Commission, and other Government Departments, and also from the publishing and consumer goods industries. Full details are available here.
Horizon scanning workshop

A workshop to examine emerging public policy issues in the UK over the next five to ten years, and their associated science and technology challenges, took place on 27 March in Cambridge. Policy makers from across government and stakeholders with specialist expertise reviewed more than 100 policy issues. The output from this exercise will help map areas of policy in the UK where public dialogue with science could support more effective policy making. Read more...
---
A debt of gratitude
CSaP would like to thank the David and Claudia Harding Foundation and the Isaac Newton Trust for their donations, which made the Centre's creation and continued work possible.