CSaP Newsletter
Issue 36
Message from the Executive Director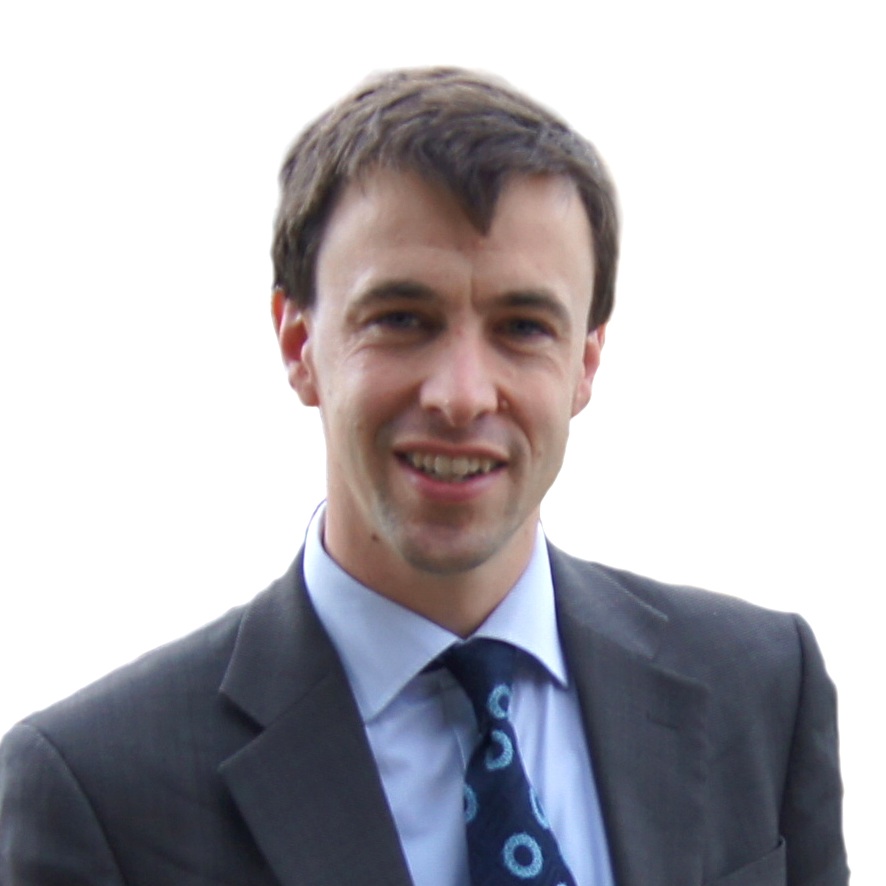 At the start of a new academic year I'm delighted to welcome CSaP's latest cohort of Policy Fellows. This newsletter illustrates the many ways the Policy Fellowship is spawning new connections, from horizon scanning to work on policy challenges. In response to our Policy Fellows, CSaP is increasingly facilitating discussion on the nature of the policy process itself, helped by our Visiting Research Fellow Mike Kenny, professor of Politics at Queen Mary University of London – who writes about his experience here; and Nick Pearce, director of IPPR, who spoke recently on political leadership. To develop this interest CSaP is working with the University's research initiative on Public Policy to bring in Policy Fellows to help shape future research to better understand the public policy process.
During the coming term I am particularly looking forward to two events that will highlight experiments in bringing leading scientists to the heart of government. On 10 November Steven Chu, Nobel prize winner and former US Energy Secretary, will be speaking on energy policy. And on 11 November CSaP is working with the Government Office for Science, The Royal Society and SPRU to celebrate the 50th anniversary of the post of the UK's Government Chief Scientific Adviser.
Feature - A term in the life of CSaP's Visiting Research Fellow

Michael Kenny, Professor of Politics at Queen Mary University of London, describes his Visiting Research Fellowship at CSaP during the Easter term of 2014.
"The time I recently spent as a Visiting Research Fellow in the stimulating environment nurtured at CSaP enabled me to deepen and revise my thinking substantially. My research considers the political and policy ramifications of the renewal of an English sense of national identity in the last twenty years; CSaP prompted me to pursue the issues this raises through a variety of conversations with current and former policy makers, culminating in a presentation to a cross-Departmental group of the Policy Fellows, hosted by the Department for Communities and Local Government, in June.
One of the issues I pursued in my Fellowship was how policy makers ought to sift the great variety of data and conflicting interpretations associated with this topic. The question of how the English felt about their own nationality was typically viewed as a pretty esoteric one when I started conducting research into it about a decade ago, but has now become a truly hot political potato in the wake of the meteoric rise of UKIP (which polls much more strongly in England than elsewhere in the UK), an intensifying growing debate about the UK's position in the EU, and the referendum on Scottish independence.
Engaging with civil servants and other policy stakeholders has helped me appreciate that this is but one instance of a generic dilemma facing policy makers – how to sieve the myriad interpretations and arguments which typically accompany academic research into, and political debate about, changing forms of collective identity and public attitude. In a context where government is regarded through an increasingly sceptical and often resentful lens, understanding this kind of trend is imperative."
A full version of Michael's blog can be viewed here, and the talk he delivered in June – which centred on his recently completed book on The Politics of English Nationhood – can be heard here.
Top Stories
CSaP welcomes new Fellows for Michaelmas term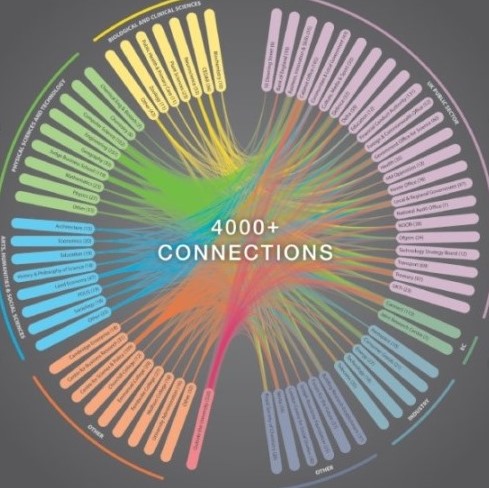 The new Policy Fellows elected for two years from Michaelmas Term cover a very broad spectrum of interests, from performance and delivery in the Government Digital Service and the policy challenges facing the BBC, through to road safety and international development.
New Fellows include Special Advisers from 10 Downing Street and senior civil servants from BIS, Defra, Communities and Local Government and the Cabinet Office; for details see here. Invitations to meet the Fellows on their visits to Cambridge are being issued as usual to members of the network, but if you would like to be included please contact us. For those interested in becoming Fellows in 2015, the next deadline for applications is 31 October 2014.
CSaP launches ESRC Local Policy Fellowship scheme

We're delighted to announce the launch of the new ESRC Local Policy Fellowship, which extends the reach of the Policy Fellowships Programme to local government policy makers in the Cambridge area. Three Fellows will be elected in each year in 2014/15, 2015/16, 2016/17 and 2017/18.
The objective is to create new connections between the University and local organisations, and to help local policy makers and researchers to build networks which will develop with them as they go forward in their careers. It is expected that the new scheme will help transfer research expertise and also identify opportunities for collaborative research ventures and other activities. Fellowships may also lead to projects funded by the Impact Fund, opportunities for student projects, internships, research collaborations, or other knowledge exchange activity. Those interested in applying to be Fellows are invited to email policyfellows@csap.cam.ac.uk.
Horizon scanning for science issues in public policy
In Spring 2013, CSaP began working in collaboration with Sciencewise to run a horizon scanning process examining potential interactions between emerging public policy issues in the UK and wider developments in science and technology. Thirty issues were identified and published in PLOS ONE.
Continuing our relationship with Sciencewise, we have been working on the issues posed for regulatory policy by novel and emerging technologies, and their effect on options for regulators, stakeholders and citizens. Our report can be viewed here.
Policy Challenges - one year on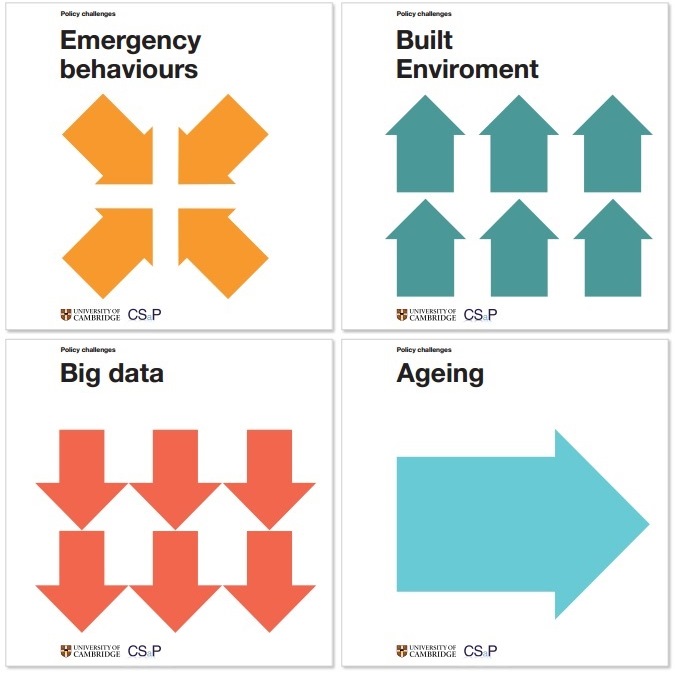 During its pilot phase, the Policy Challenges initiative has addressed three topics – behavioural insights into emergency planning and response, ageing & public health and, climate resilience in the built environment.
In partnership with PublicHealth@Cambridge, our challenge on Ageing has covered themes such as modelling future health and social care needs; designing better health and social care; and a vision for a better society for an ageing population. Our highly productive collaboration with the Cambridge Forum for the Sustainability and the Environment on climate resilience is producing many interesting outputs including a podcast of the sell-out public event on sustainable cities in an uncertain world organised in partnership with Energy@Cambridge and the Science Festival.
CSaP celebrates its fifth anniversary
Around 150 of our closest collaborators, partners and supporters helped us to celebrate our fifth anniversary at the Royal Academy of Engineering on 2 October. Distinguished speakers included Sue Owen (Permanent Secretary of the Department for Culture, Media and Sport and a CSaP Policy Leaders Fellow) and Sir Leszek Borysiewicz (Vice-Chancellor of the University of Cambridge). Sir Leszek praised CSaP's central contribution to the University's mission, saying that "CSaP remains at the forefront of what the university is trying to do". Sue Owen added that "with resources so tight, it's even more important that we have fantastic links into academia and research." Read more and listen to their speeches here.
Political leadership and public administration in a post-democratic and populist age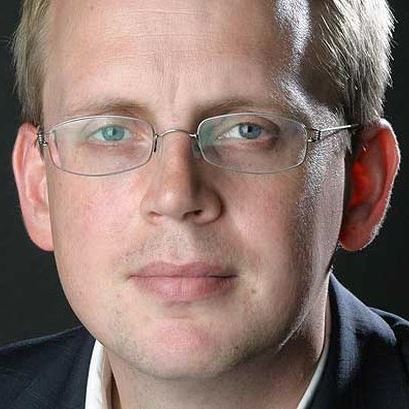 After spending two years as head of the Policy Unit at No 10, Nick Pearce became the Director of The Institute for Public Policy Research. An author and regular commentator, Nick writes on a wide range of public policy issues, from social justice, public service reform and identity politics to the future of social democracy. In June, Nick delivered a lecture on "political leadership and public administration in a post-democratic and populist age", co-hosted by CSaP and the Centre for Research in the Arts, Social Sciences and Humanities. Read more and listen to his talk here.
Upcoming Events
15 October 2014: The digital agenda for Europe
The Digital Agenda for Europe has been heralded as delivering smart, sustainable and inclusive growth by completing the digital single market. It aims to reboot Europe's economy and help Europe's citizens and businesses to get the most out of digital technologies. But what has it achieved and is it on target to deliver its original aims? Join the Cambridge University Science & Policy Exchange debate on Wednesday 15 October 2014 at Clare College Cambridge. For more information and to register, click here.
10 November 2014: Dr S T Lee Public Policy Lecture – Energy, Climate Change and Sustainability: a necessity as the mother of many inventions
Professor Steven Chu, former Energy Secretary under President Obama, will deliver the 2014 S T Lee Lecture on 10 November in Cambridge. In his talk, Professor Chu will first discuss an 'epidemiological' approach to assessing the risks of climate change, and then provide a perspective on how we can mitigate the risks with science, technology and policy, so that sustainable energy becomes the low-cost option. For more information and to register, click here.
11 November 2014: The GCSA at 50 – reflections on the past, present and future of scientific advice
October 2014 marks fifty years since the zoologist Solly Zuckerman, was appointed by PM Harold Wilson to be the first cross-government Chief Scientific Adviser. On 11 November, to mark the GCSA's 50th birthday, the Royal Society, GO-Science, SPRU, and the Centre for Science and Policy will host a special event on the past, present and future of scientific advice. For more information and to register, click here.
10 December 2014: Cities and climate change public debate
CSaP is working in partnership with the European Development Bank for Reconstruction and Development (EBRD) and the Cambridge Forum for Sustainability and the Environment to bring together a panel of distinguished speakers to debate the effects of climate change on cities and urbanised and urbanising populations, and reflect on the adaptation of existing built environments and modes of governance. For more information and to register, click here.
To see the full list of events for this term please follow the link here.
Other Stories
CSaP policy interns make significant contribution to science and policy agenda
PhD students and postdocs continue to make a significant contribution to the policy making process – whether they are interns funded by the Research Councils to spend time at CSaP organising policy workshops, or Cambridge early-career researchers seconded into Whitehall. This term we welcome three new interns - Belen Tejada Romero (Nottingham University), Isabel Webb (John Innes Centre) and Georgia Leith (Sussex University) – and congratulate Helen Ewles (Pathology, Cambridge) and Sarah Morgan (Physics, Cambridge) on completing their policy secondments in the Department for Business, Innovation and Skills. You can read about their experiences here.
CSaP Policy Fellow investigates the role of business in the transition to a global sustainable economy
What is the role of business in the transition to a global sustainable economy? This is the question CSaP Policy Fellow, David Bent (Forum for the Future's Director of Sustainable Business) is investigating as part of his two-year fellowship. But David wants to go further than simply answering the question; he wants to use his position as Policy Fellow as a vehicle to create change directly, and to enable businesses to play their part themselves. Read more here.
Global Uncertainties Programme given renewed focus as Partnership for Conflict, Crime and Security Research
Following a mid-term review after its first five years of operation, RCUK's Global Uncertainties Programme has become the Partnership for Conflict, Crime and Security Research (PaCCS) and undergone some important changes. Dr Tristram Riley-Smith, who spent 2012 at CSaP as a Visiting Fellow, is continuing as the External Champion to the Partnership, seeking to enhance opportunities for impact and knowledge exchange. Read more here.
For more information on the CSaP Professional Development and Events programmes, please contact Jackie Ouchikh, Head of Programmes.
A debt of gratitude
CSaP would like to thank the David and Claudia Harding Foundation and the Isaac Newton Trust for their donations, and the University of Cambridge for its HEIF contribution. Without these sources of funding, the Centre's creation and continued work would not have been possible.